In stock
Express Cabin
Quick object disinfection booth
Disinfection booth by plasma ionization method. As its name suggests, the Express cab is designed to disinfect objects quickly. Thanks to its compact size, it fits on any table or bar and is very easy to place.
Rapid Disinfection – Express Cabin disinfection cycles are only 3 minutes
100% Safe – Plasma ionisation disinfection is completely safe for people
Validated by 3 independent laboratories – The disinfection efficacy of our products has been validated by 3 independent laboratories in Bulgaria, Turkey and India
Features
Features
Quick Disinfection of only 3 minutes
Transparent Box
Plasma ionisation
Advantages
Advantages
Enjoy a quick disinfection process with the Express cab
Place it on any table or bar and disinfect your customers' products. You are in control at all times. The customer can see their objects while they are being disinfected.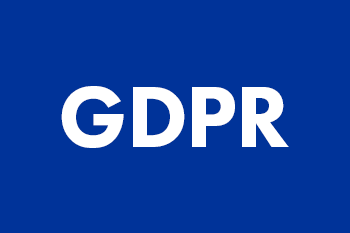 Privacy Overview
This website uses cookies so that we can provide you with the best user experience possible. Cookie information is stored in your browser and performs functions such as recognising you when you return to our website and helping our team to understand which sections of the website you find most interesting and useful.